A PURPOSE DRIVEN BUSINESS
"Your vocation in life comes from where your greatest joy meets the world's greatest need." - Frederick Buechner
From the very start of building and planning my own business I knew I wanted to build a Purpose Driven Business. My purpose is not the number of clients served and balance sheet at the end of every month. For me that would drain the life and creativity out of my passion. REALLY FAST LIKE. I am speaking from experience here...
My first purpose and what my business centers around is making dreams and goals come true for my clients.
I want to create for and guide those who are like minded, breaking the mold and contributing their talents and passions to the world.

I want to help you build a rock solid platform to build your business dreams upon whether it is selling a product or service to the world. I want to set you up for success and make the journey the most enjoyable and empowering experience.

Fear, doubt and uncertainly have no room in your pursuit of your dreams.

My focus is quality over quantity and I take on each new client with all my heart and soul. I want to help many but that will come in time. My fulfillment comes from helping someone build a tool that is also art. A tool that will allow them to smash goals and exceed their dreams. I am not here just to give a tiny bit of help to thousands or millions. I want to take you from lost and an in need to completely set and empowered to take your business to the next level and beyond.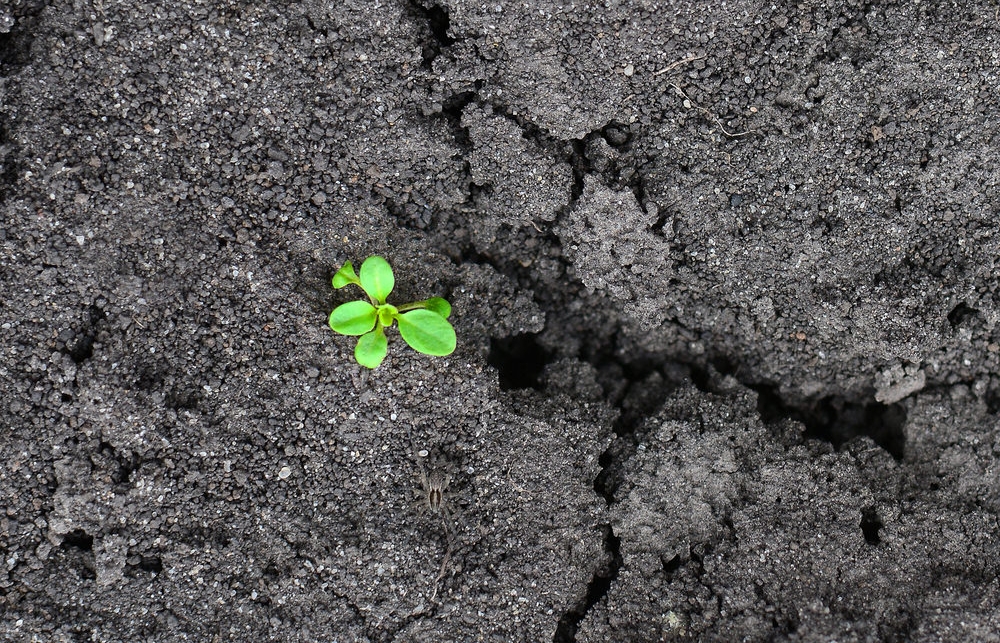 Having a purpose driven business isn't just nice...
It is where modern business is moving towards.
It is smart and strategic.
So what does that actually mean?
It means that your are mindfully and intentionally making your business more than just about the bottom dollar. That you are helping and changing the realities of others whether that is people, animals or our planet.

We have the power to encompass more than just ourselves in our businesses. Whether our circles are small and include our family, employees and maybe our community in some way. Or if our circles are large and include parts of the world.

One is not better then the other. Every one of us needs to be authentic and follow what makes our heart beat a little faster. That is where we can make the biggest difference and live fulfilled lives.
I also have another purpose for my business that aligns with my heart and makes me feel alive.
My love of the natural world and spending time in nature is a big part of my happiness in life.

I was born and raised at the base of the Rocky Mountains. Growing up with a mountain skyline to the west and camping since I was a baby has made a big influence on my life.

Most every day after school I would watch my favorite program Wild America. Animals, the forests and the ocean are what I drew, read about, watch documentaries on and want to protect and visit whenever I could.
Revisit what it is that makes you feel alive.
Forget about the perfect time, place and moment of inspiration.

Just DO and BE.
I believe that not only myself but everyone benefits from spending time in nature. More recently studies have been done on the effects of the human body and mind. The term forest bathing (shinrin-yoku) in japanese has had many studies.

I need my forest and mountains as much as I need sunshine in my life. I am a firm believer.

Along with this simple and personal benefit the repercussions and devastation of our oceans and forest are an ever present and worsening catastrophe.
I want to do my best in taking part of sharing the word and changing my daily habits to do better for our planet.

One of my first business decisions was to partner with Eden Reforestation Projects.
Eden reduces extreme poverty and restores healthy forests by employing local villagers to plant millions of trees every year.

The local villagers not only are employed to care for these trees but they are taught how to use the land sustainability and are given the tools to do so when possible.
Eden Reforestation Projects encompass more than just the replanting of trees. They are making changes for the future of those forests and the people who live on the land with them.

By keeping their overhead costs low, they are now recognized as one of the most cost-effective reforestation projects on the planet.

While the primary goal was to lift people out of extreme poverty, they have also become a model for environmental restoration and land management. Eden is currently working in Nepal, Madagascar, Haiti, Indonesia, and Ethiopia.
I have pledged that with every Branding & Website Package purchased 2,500 tress will be planted in your honor and 25 days of work provided for local villagers.
HIGHLIGHTS:
Their national leaders partner with villages that are committed to restoring their forests.

They then hire and train local villagers to plant new trees.

Native tree species are planted.

The villages protect their new forests because they have a vested interest in them.

Top tier seedling survival rate – over 80%. Even higher when natural generation is factored in.

Watch the videos below to learn more.
Do want a purpose driven business? Do you need marketing, branding or a website?
Hello! I'm Monica Fawn Orto.
A digital designer and brand strategist that specializes in custom branding and Squarespace websites.

Coming into digital design with a background as an artist strengthens my ability to to create original content, designs and be inventive to meet your needs.